Custom Commercial Solutions Made to
Complement Any Business
Our products help make your business more appealing and functional. We are your trusted Okanagan provider of custom-made practical shade and weather protection awnings that both beautify and improve the functionality of retail storefronts, restaurants and patios.
Fixed Frame Awnings
Retractable Awnings
Solace Retractable Roll Screens
Vinyl Patio Enclosures
Security Rollshutters
Downtown Business Solutions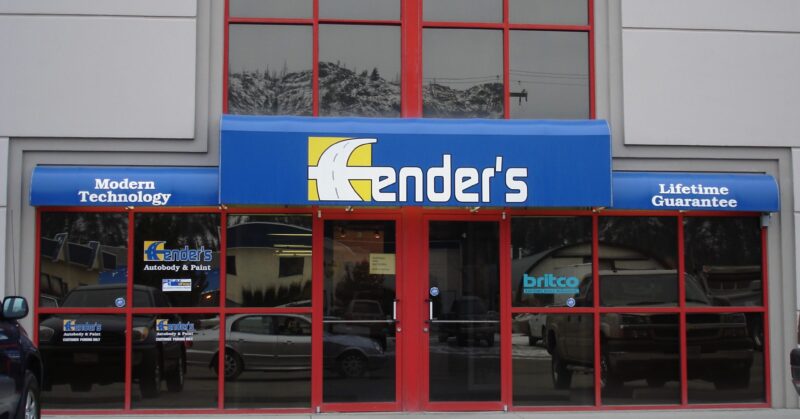 Our custom, Okanagan-made fixed frame awnings allow you to promote your business in style and accentuate your storefront signage specifications.
All of our awnings are tailored to suit your specific size, colour and branding needs. We have customized our premium awnings to meet the needs of modern business owners by providing durable, fully retractable or fixed, elegant and functional solutions for your solar control requirements.
Solace Retractable Roll Screens and Vinyl Enclosures are the perfect way to extend your patio season without sacrificing the comfort of your guests.  Our custom-made screens block sun, rain, snow, wind and bugs – all without sacrificing your amazing Okanagan views.
With a variety of colours to suit your exact needs, our Solace screens and vinyl solutions are the perfect complement to decks, patios, gazebos, and windows.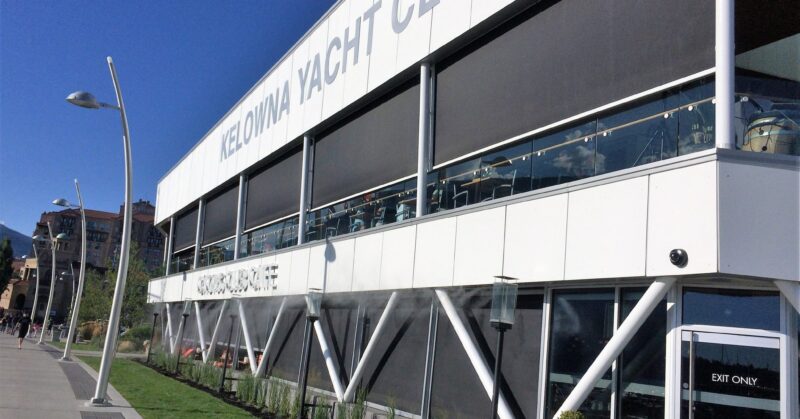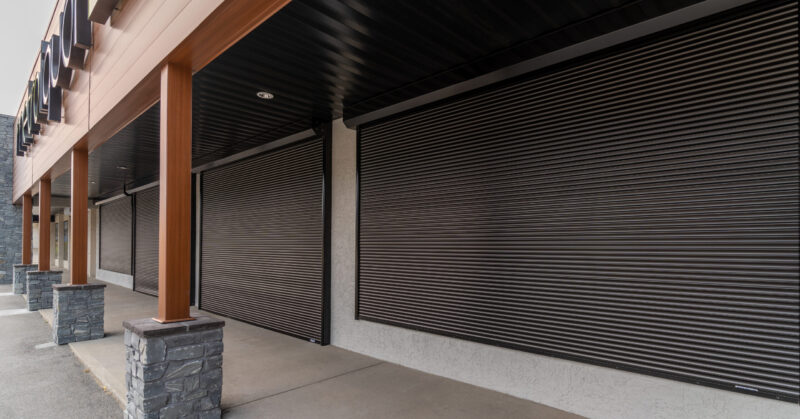 Protection when you need it most. Our retractable rollshutters are the ideal solution to protect your business from break-ins. Designed to withstand forced entry and vandalism, rollshutters are the ultimate defence mechanism.
Customized to suit your exact size requirements our rollshutters are built to last and can be installed over windows, doors, counters and cabinets.
Winery, Brewery & Restaurant Options
From fixed-frame awnings and custom patio or tasting room enclosures, we have a variety of solutions to ensure your staff and guests are comfortable and protected year-round.