Commercial Patio Enclosures

Open your patios earlier in the year and keep them open throughout the winter months. Solace retractable vinyl enclosures are the perfect product for extending the life of your outdoor living space all year round, keeping the rain, snow, wind and glaring sun from compromising your patio experience.
Used both for homes and restaurants, Solace Enclosures allow for comfort and protection from the elements without losing your beautiful Okanagan views. Ideal for deck enclosures these retractable vinyls provide protection and security.
The Benefits of Retractable Patio Enclosures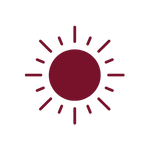 Our clear vinyl blocks 90% of the UV or have 100% UV blockage with full vinyl.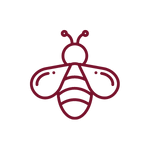 Keep bugs out so that your guests can simply relax and enjoy your outdoor patio or tasting space.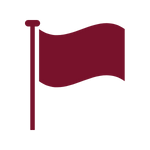 Don't let your guests or your serving ware get blown away. Protect yourself and your guests from the wind to keep everyone comfortable.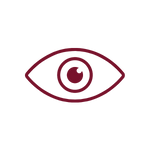 Enjoy shade and comfort without compromising your beautiful Okanagan views.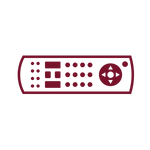 Our screens can be operated either manually with a crank rod or using a sleek remote control transmitter.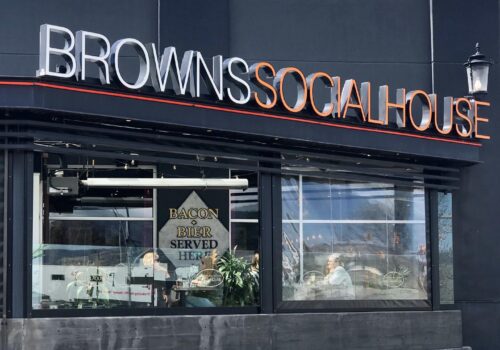 Extend your patio season long after summer is over with Solace Vinyl Enclosures. These enclosures are designed to look great and perform well in our unique Canadian climate. Our unique retention system is designed to secure the screen on all four sides to eliminate light gaps, prevent insects from entering, and guide it smoothly in the guide rails.
Solace Vinyl Enclosures have the option of black-out vinyl with tons of vinyl colours to choose from. The exterior vinyl is treated with a thin acrylic/fluorinated PVDF blend on one side and an acrylic lacquer coating on the other, which provides thermal insulation, soundproofing, superior chemical aging resistance, fire resistance, UV and gamma radiation stability and exceptional properties in tension and deflection
For restaurants and patios with beautiful views, try our CountryView clear vinyl windows. CountryView is the highest grade uncoated pressed clear vinyl product and is specifically designed for residential, commercial and architectural applications.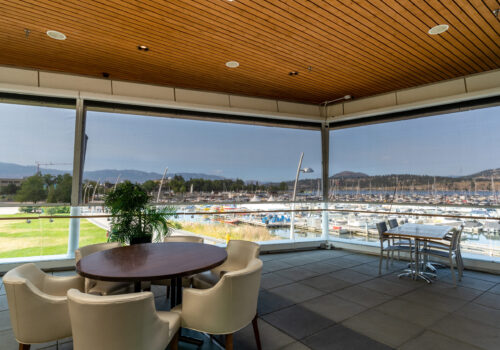 Create the ultimate outdoor oasis for your guests with Solace Retractable Roll Screens.
Manufactured right here in the Okanagan,  these premium retractable roll screens offer sunshade, privacy, insect protection, and wind reduction. Designed to suit your exact needs, Solace Retractable Roll Screens are the perfect complement to decks, patios, gazebos, and windows.
Solace Roll Screens are available in a variety of colours and weave densities. They are made using fade-resistant, high-quality vinyl-coated fibreglass fabrics designed to absorb and reflect the heat and glare of the sun.
We offer a wide variety of colours and four different weave densities (1%,5%, 10%, and 45%) so that you can choose the one that provides the perfect amount of shade and visibility.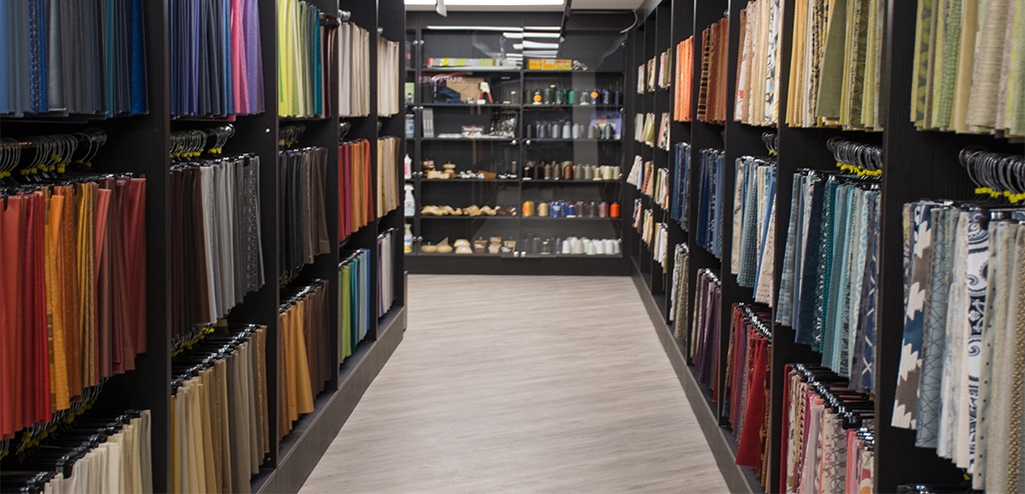 Both the Solace Retractable Vinyls and Screens can be matched to your individual property and branding. Simply choose the colour that suits your style and we will match it with our high-quality scratch-resistant finishes that are meet your exact requirements.
Depending on what product you choose to enclose your outdoor patio with, there are different options to operate your product. You may wish to manually operate your screens or integrate your motorized vinyls into an automation system. Whatever you choose we ensure you will be 100% satisfied with your choices.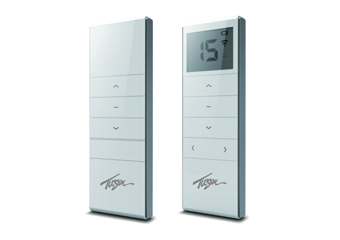 Our screens are powered by high quality, reliable motors. A radio frequency remote control provides simple and effortless operation of your screen. Can be mounted on the wall as well.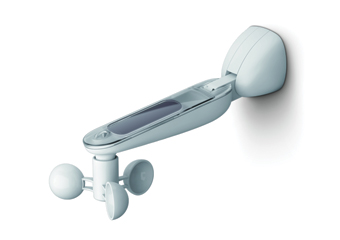 Raise or lower your screen automatically when you need shade most. Our sun and wind sensor requires no wiring or batteries and will automatically retract your awning when the wind is too strong.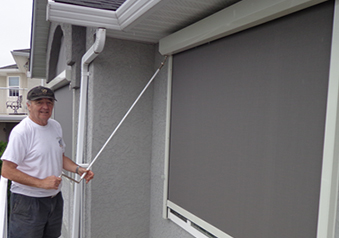 Solace Vinyl Enclosures come motorized and include the LiTouch Safety Drive. The LiTouch Safety Drive operates with all Solace Signature Series Motors allowing screens to travel down without concern for obstacles or resistance. Our Tucson motor series come with a full 10-year warranty.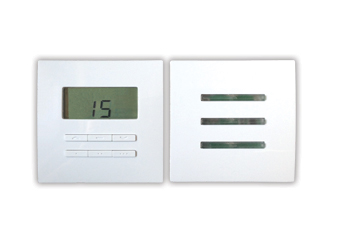 Operate 15 different shutters or 15 groups of shutters with our wireless radio remote wall switch. Can be mounted on the wall or used as a portable tabletop remote.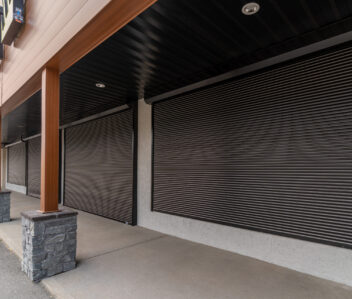 Rollshutters are the ideal solution for protecting homes, businesses, schools and seasonal properties from break-ins. Unlike passive forms of security like alarms, camera systems, and window bars, rollshutters provide the ultimate proactive deterrent against crimes of opportunity.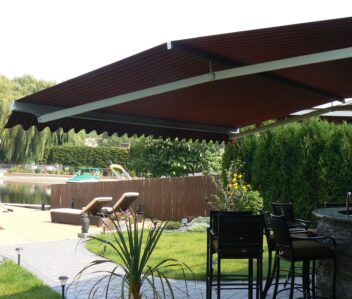 Looking for Home Awning Solutions?
Make the most of your outdoor oasis this year. With multiple awning styles available, our best-in-class retractable awnings are custom-made to complement your home. Learn more or contact us for a free, no-obligation estimate.