Commercial Signage & Window Awnings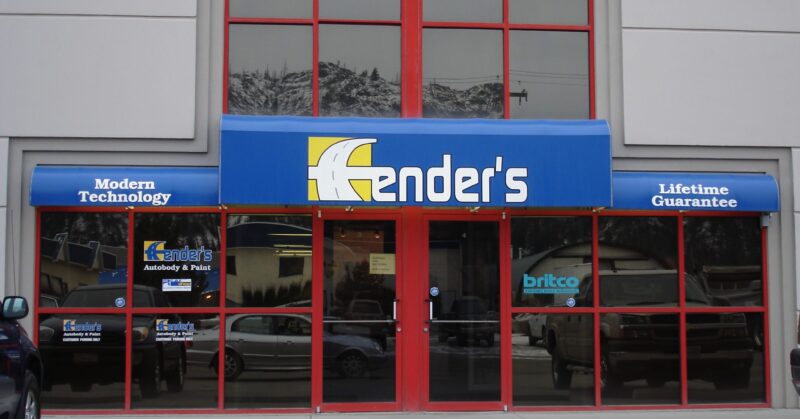 Promote your business in style with a custom commercial awning that helps your business stand out.
Built to your specifications with custom colours and branding, our window and patio awnings beautify and improve the functionality of retail storefronts, restaurants and patios.
With industry-leading quality, our awnings are Canadian-made and manufactured specifically to suit our unique Canadian climate.
Ready to take your business to the next level, contact us for a free estimate today.
Solace Retractable Roll Screens

Keep your guests comfortable any time of year with our Solace Rectractable Screens or Solace Vinyl Enclosures.
Manufactured at our Summerland facility,  these premium retractable roll screens offer wind-resistant shade, privacy, and insect protection. Custom-made to suit your exact needs, Solace Retractable Roll Screens are the perfect complement to decks, patios, gazebos, and windows.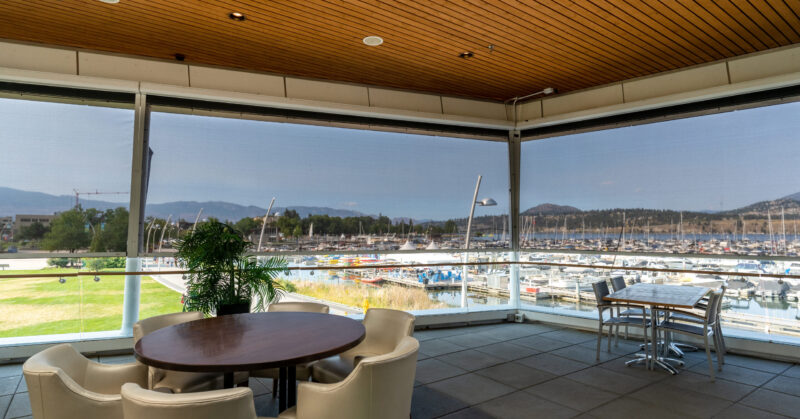 The Benefits of Solace Retractable Roll Screens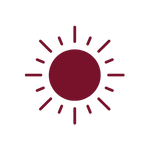 Choose from a variety of screen colours and densities that shade you from the heat and glare of the sun and provide excellent daytime privacy.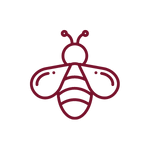 Keep bugs out so that your guests can simply relax and enjoy your outdoor patio or tasting space.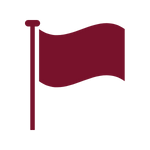 Don't let your guests or your serving ware get blown away. Protect yourself and your guests from the wind to keep everyone comfortable.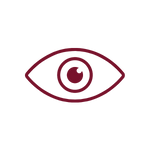 Enjoy shade and comfort without compromising your beautiful Okanagan views.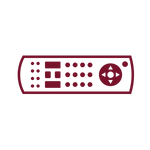 Our screens can be operated either manually with a crank rod or using a sleek remote control transmitter.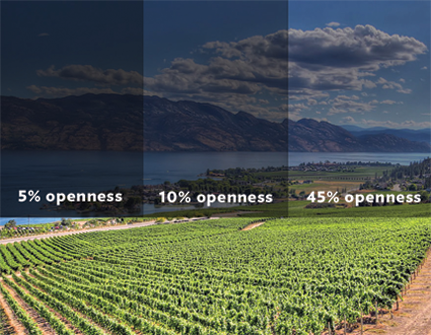 Preserve Your View
Solace Roll Screens are available in a variety of colours and weave densities. They are made using fade-resistant, high quality vinyl-coated fibreglass fabrics designed to absorb and reflect the heat and glare of the sun.
We offer a wide variety of colours and three different weave densities (5%, 10%, and 45%) so that you can choose the one that provides the perfect amount of shade and visibility.
Custom Colours
Solace Roll Screens are custom powder coated to harmonize with your property. Choose the colour that suits your style and we will match it with our high-quality scratch-resistant finishes that are meet your exact requirements.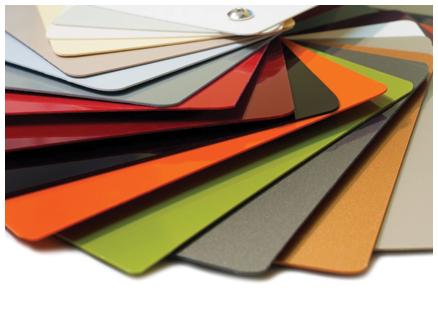 Rollshutters are the ideal solution for protecting homes, businesses, schools and seasonal properties from break-ins. Unlike passive forms of security like alarms, camera systems, and window bars, rollshutters provide the ultimate proactive deterrent against crimes of opportunity.
Custom-made to suit your exact size requirements, easy to operate with manual or motorized convenience, rollshutters are fabricated using high-strength roll-formed aluminum with a high-density, hard resin core. Built to last, they are proven to stop excessive force and can be installed over windows, doors, counters and cabinets.
All of our rollshutters feature an industry-leading 5-year warranty.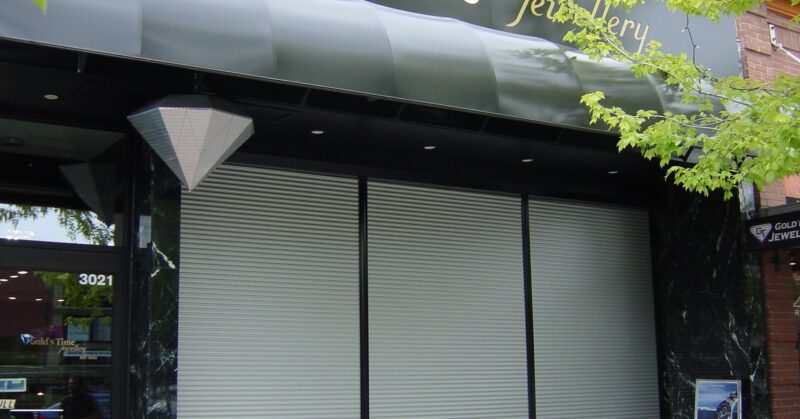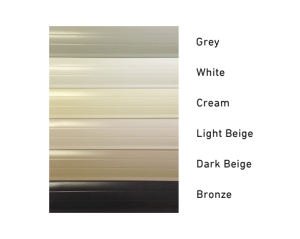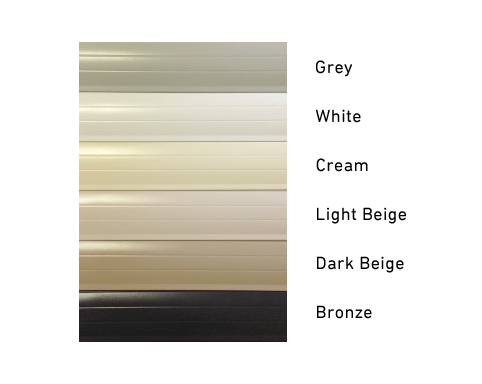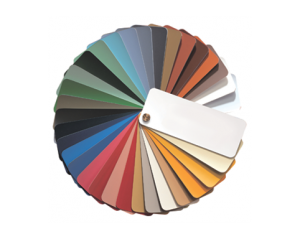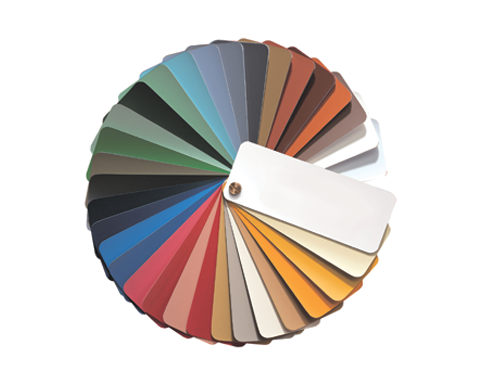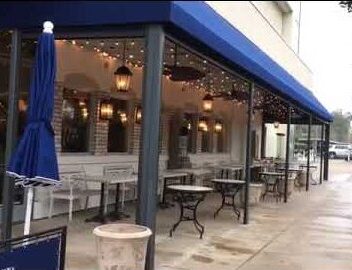 Retractable Solace Vinyl Enclosures
We also offer retractable vinyl enclosures designed to keep rain and wind at bay so you can keep your patio open during inclement weather and extend your season.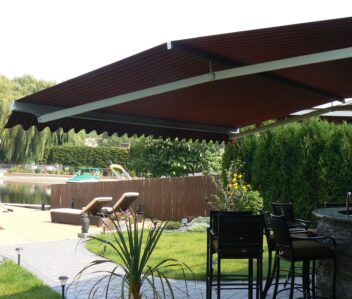 Looking for Home Awning Solutions?
Make the most of your outdoor oasis this year. With 100's of styles available, our best-in-class retractable awnings are custom-made to complement your home. Learn more or contact us for a free, no-obligation estimate.